Amplify with Northern Light DC-5
Combines engineered air movement with the air cleaning benefit of UV-C lighting.
Learn More
Save Big This Month
Bubble wrap & flex connectors are on sale through the end of January.
View the Flyer
Everything Just Got Easier
What if you could view your actual pricing online? Oh wait, you can!
Register Here
Find Trusted HVAC Products to Get the Job Done Right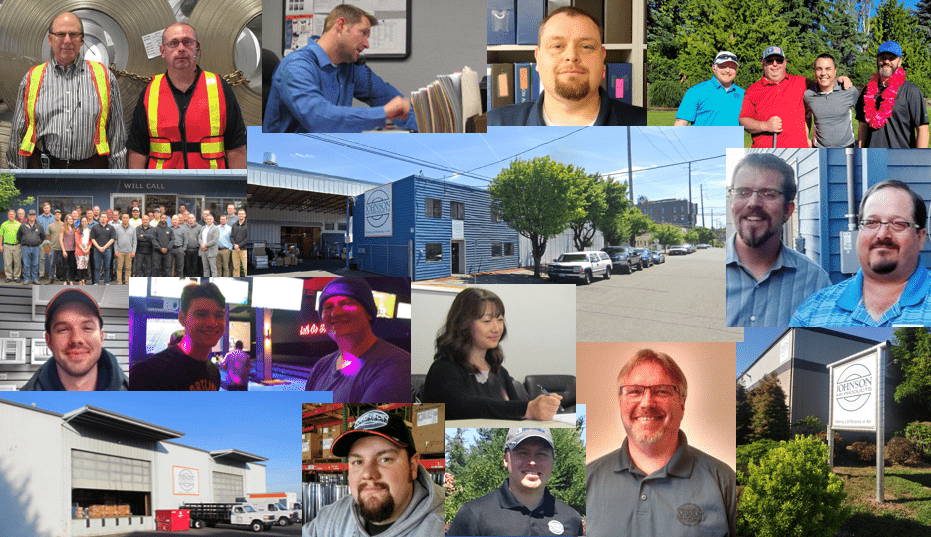 Join the Johnson Air Products Family
Learn about available job opportunities & apply today.